Two Years of Reading and Writing Growth
Our master teachers, curriculum, and research-backed education technology make all the difference. We promise to deliver everything a student needs to achieve 2 years of reading and writing growth.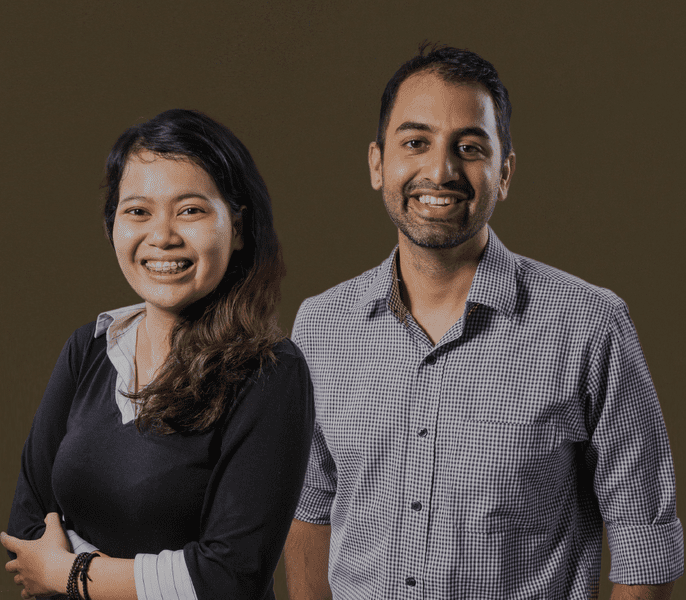 Our ELA teachers hold masters degrees, American teaching licenses, and/or at least 2 years of teaching experience.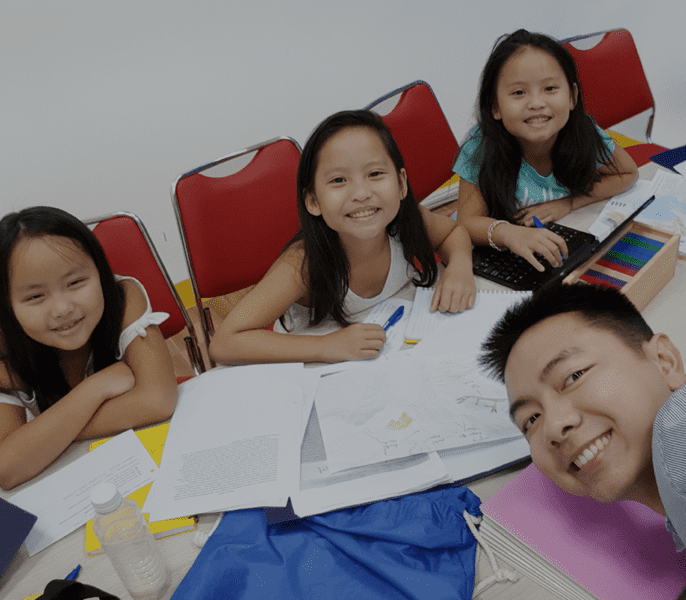 We believe in small, fun, noisy classrooms where every student gets the attention they need.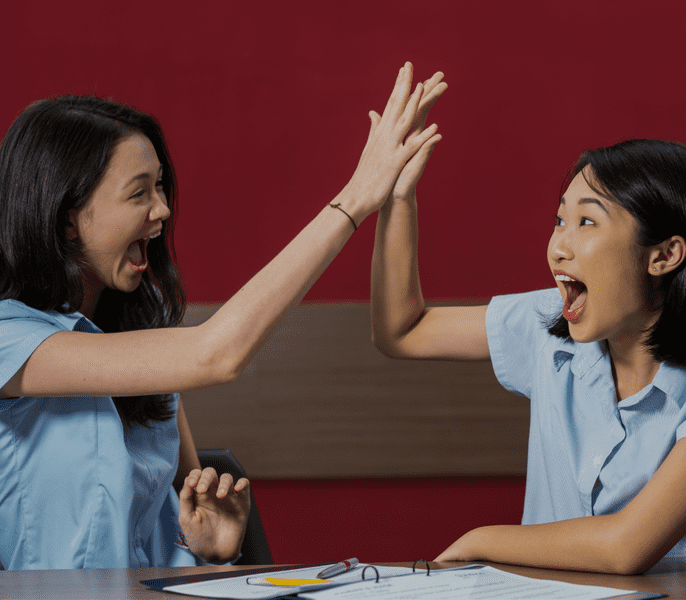 Summa gives students the skills to make sense of the world around them, the courage to become empowered critical thinkers, and the confidence to do and be anything they want.
We only read the most engaging, time-tested novels.
"Reading is important. If you know how to read, then the whole world opens up to you." – Barack Obama